Relax in your new home up to 8 weeks sooner
YouConvey supports you to take more control of your conveyancing to move faster without the headache of chasing for updates.
Buying a house is notorious for being one of life's most stressful experiences but it doesn't have to be that way. With YouConvey, we give you more control over your conveyancing admin tasks, leaving your conveyancer to focus their time on the nitty gritty legal side.
We'll match you with one of our experienced registered conveyancers and from there everything is handled through our simple online portal. Making it easier  for you to access information, get sale updates and sign relevant documents that are instantly shared with your conveyancer to speed up the process.
If you want to get your transaction moving at pace, and have a full overview of where you're at 24/7, then YouConvey is the right choice for you!
Control of easy admin tasks
Home Mover Advisor support throughout
Completed transaction in the quickest time possible
With YouConvey
Without YouConvey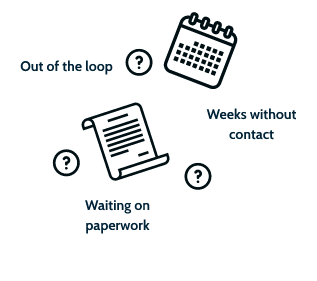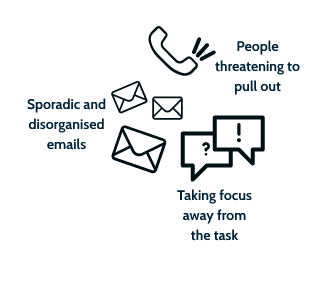 Overworked conveyancers & estate agents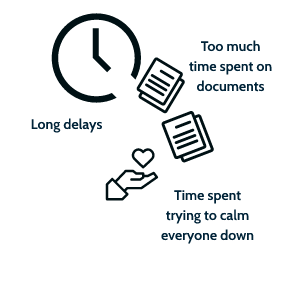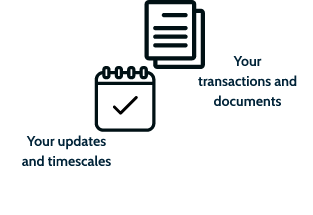 More focus time for conveyancers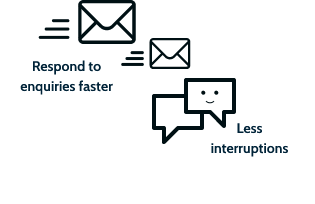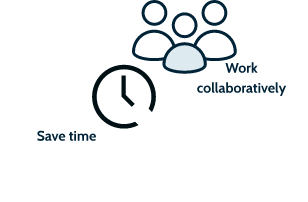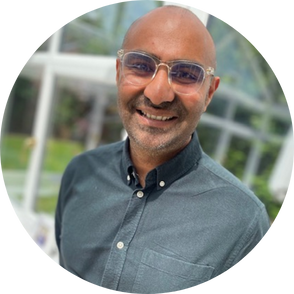 A lot of stress was removed from myself and they were always easy to contact and provided updates on how the sale and purchase was progressing.
Amit, Bolton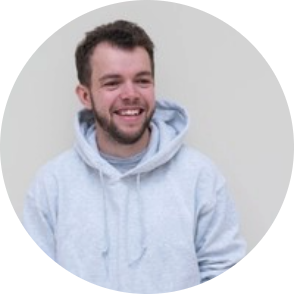 I felt like I was in total control of my house move. I always knew what stage we were at - I didn't have to call and chase my solicitors or estate agents once.
Luke, Manchester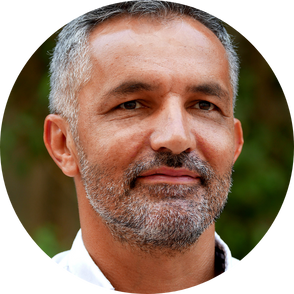 YouConvey is an outstanding service. Fast and precise information from an incredibly experienced team at your fingertips.
Tom, Manchester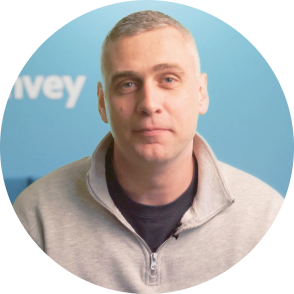 Being able to do the admin work myself was a real timesaver. We shaved off a whole 8 weeks of our house move. I couldn't rate YouConvey more highly.
Mike, Chester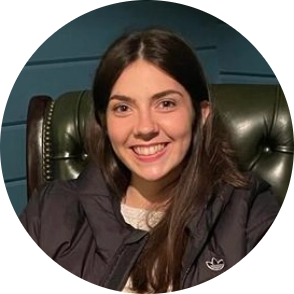 Just the amount of time you save from stressing by using YouConvey is enough! But we also managed to save 5 1/2 weeks off our house sale. Super quick, great service.
Megan, Liverpool
Please fill in the form with your contact details and one of our Home Mover Advisors will call you to arrange a convenient time to provide you with a conveyancing quote.
Do I need to appoint a solicitor/conveyancer?
As part of YouConvey, we assign one of our hand-picked solicitors to your case. So there is no need to appoint your own. It remains your right to choose your own Solicitor / Conveyancer but we may not be able to provide our full range of services in those circumstances.
What is the step by step process?
One of our Home Mover Advisors will call to talk you through our process and costs.
If you're happy to proceed, we will allocate a conveyancer to the case and provide you with all the property forms to complete on your online customer portal.
Your allocated Solicitor will act for you in respect of the legal transaction through a direct Client  / Solicitor relationship.
YouConvey liaises between all parties and chases outstanding enquiries.
YouConvey provides you with weekly updates and support throughout the transaction to ensure it is dealt with to your satisfaction and in line with your expectations.
How does it save me up to 8 weeks of waiting time?
From day one with YouConvey, you will have access to all of the property forms that you can complete at your own pace. All contracts and documents can be eSigned and sent back the day you get them, removing the time it would take to print, sign, scan and send them back.
Additionally, your Home Mover Advisor does all the chasing for you to ensure you complete in the quickest time possible.
What's the cost?
YouConvey works with a hand-picked group of solicitors, who are happy to work with us at very competitive rates. Our admin charges are built into our quotes so you will not pay more than the average cost for that particular transaction. Our panel of solicitors are happy to do this as we are taking care of a lot of administration for them – leaving them to do their job of looking after the customer legally.