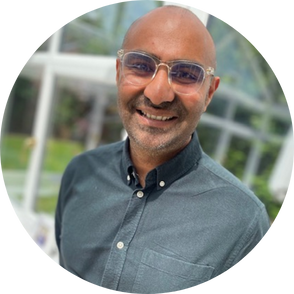 A lot of stress was removed from myself and they were always easy to contact and provided updates on how the sale and purchase was progressing.
Amit, Bolton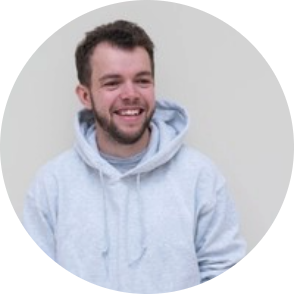 I felt like I was in total control of my house move. I always knew what stage we were at - I didn't have to call and chase my solicitors or estate agents once.
Luke, Manchester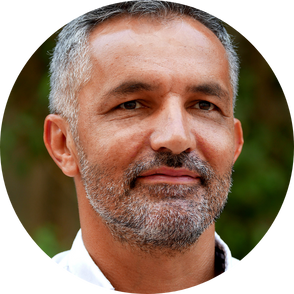 YouConvey is an outstanding service. Fast and precise information from an incredibly experienced team at your fingertips.
Tom, Manchester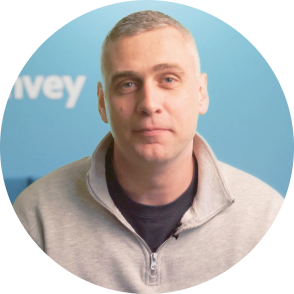 Being able to do the admin work myself was a real timesaver. We shaved off a whole 8 weeks of our house move. I couldn't rate YouConvey more highly.
Mike, Chester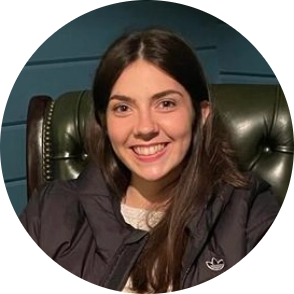 Just the amount of time you save from stressing by using YouConvey is enough! But we also managed to save 5 1/2 weeks off our house sale. Super quick, great service.
Megan, Liverpool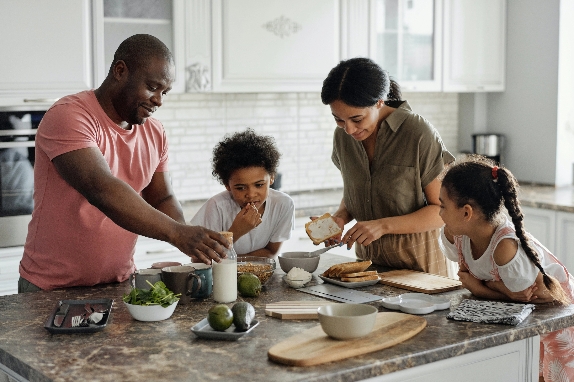 Moving doesn't have to be stressful
Are you moving home? See how YouConvey can help you.
Are you an introducer? See how YouConvey helps your customers.
Working together to get you ready to move as early as possible
YouConvey is the career-long project of Eddie Goldsmith, a conveyancer of over 30 years. Having qualified as a solicitor back in 1979, Eddie was responsible for building one of the largest conveyancing firms in the UK.