Buying or selling a home?
With YouConvey, you can be more involved in the conveyancing process, reducing the stress and frustration that homemovers usually experience.
Sign up for updates to be the first one to trial the YouConvey platform.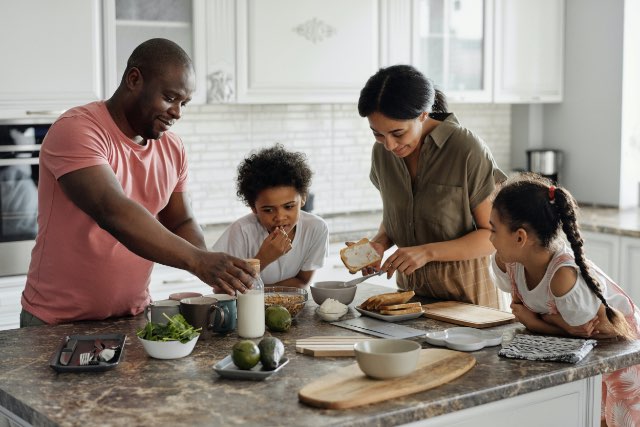 Here is how YouConvey gives customers full control of the process.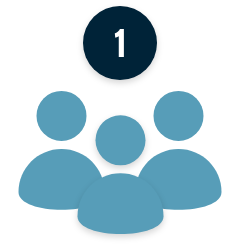 Support every step of the way from YouConvey dedicated staff.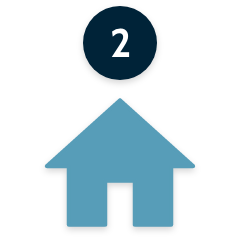 Manage the timeline, review documents and complete admin tasks.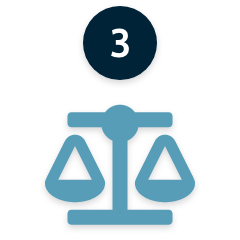 Carry out all legal requirements in the conveyancing process.
Save up to 8 weeks' waiting time
Conveyancing can be a stressful and lengthy process, taking on average 14–18 weeks from the start to the day you complete your transaction. Make it up to 8 weeks shorter with YouConvey!
With the YouConvey platform, you as a buyer or seller of property will be able to:
Get full control of your conveyancing.

Save up to 8 weeks' waiting time. 

Complete admin tasks by yourself to speed up the process.
See the full timeline and where you are, at all times.
Receive advice and support on your transaction throughout the process from friendly YouConvey staff.
Rely on the professional services of an experienced conveyancer for all the legal aspects of your transaction.
Have previous experience selling or buying a house and found it frustrating and stressful.
Are planning to sell or buy property in the near future.
Want to stay up-to-date with the industry news and the new tech, from digital signatures to property log books.
Sign up for our email updates and be the first to trial YouConvey for free.* Get full control and enjoy a faster conveyancing process.
*You only pay a fee to our conveyancer but no app fee.
The founder of YouConvey, qualified as a Solicitor back in 1979. He has specialised in residential conveyancing ever since, dealing with thousands of transactions. He was also responsible for building one of the largest conveyancing firms in the UK.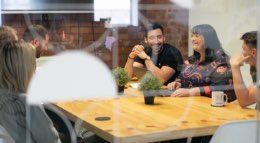 Marketing and design team
Skilful product and digital designers creating a perfect user flow to make conveyancing much easier for all homemovers. Marketers and PR professionals responsible for publicity, offline and online communications.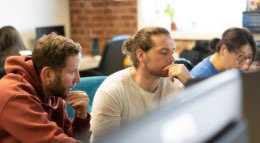 Software engineering team
Experienced developers in charge of initial research, MVP and building the web app. Led by Ian Dixon, a Product Manager with extensive experience utilising lean start-up and agile methodologies.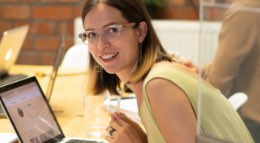 YouConvey has been backed by Liverpool-based co-founders, mentors and seed investors who have a portfolio of successful startups. Nova's experienced team supports YouConvey with software development, design and marketing.