Things I wish I knew as a first time buyer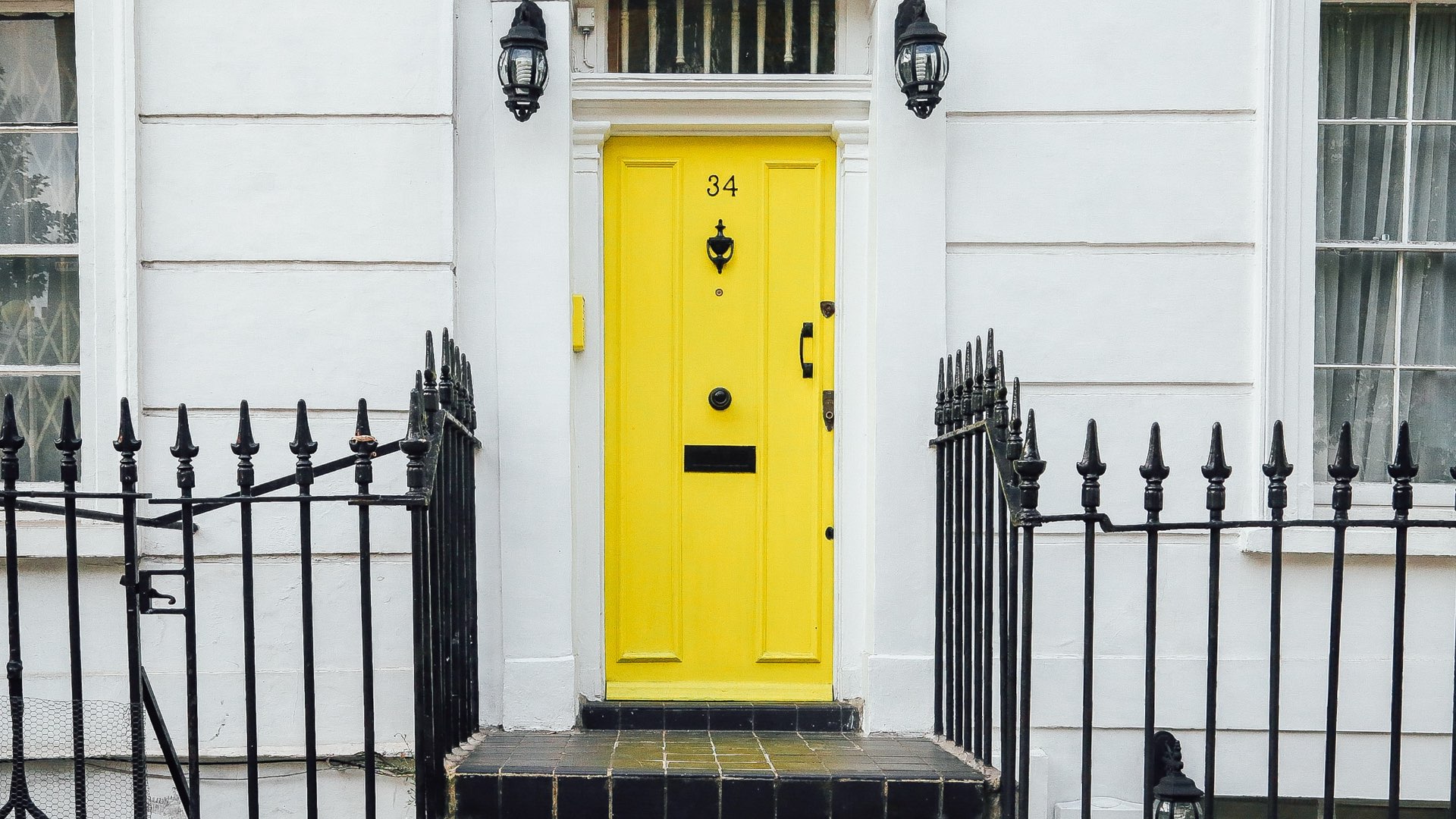 We all know the process of buying your first home can be a stressful one, which is why it's useful to get as much advice and as many tips as possible. It's a huge milestone buying a property, not to mention a massive achievement, and getting your offer accepted is only the very beginning! Here's some advice that hopefully you'll find useful as a first time buyer.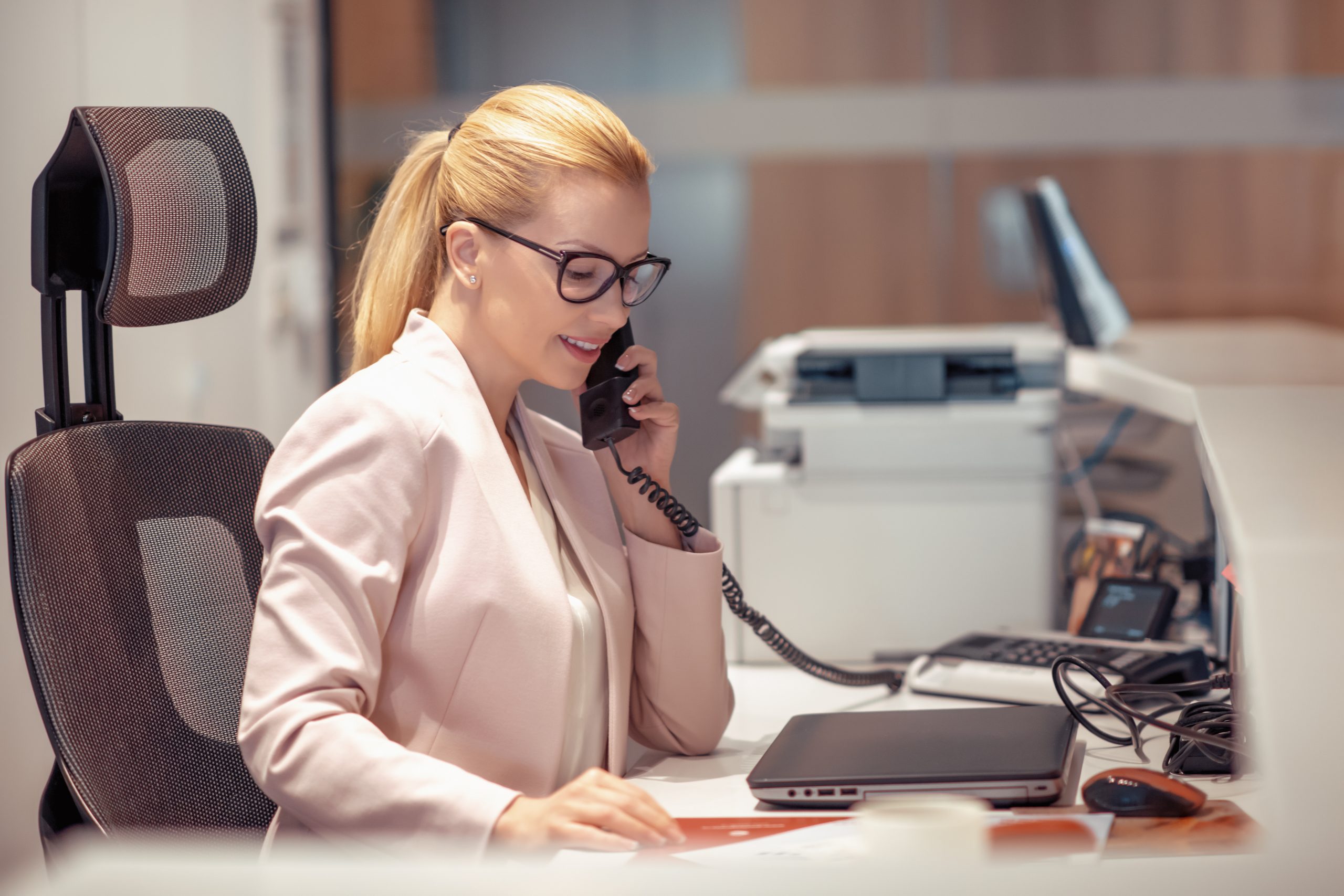 As a first time buyer, applications tend to be more challenging and the whole process is completely new, so there's a lot to be gained from mortgage advice. A mortgage adviser or broker is a qualified professional specialising in finding the best mortgage deal for your circumstances. Typically, a mortgage adviser will not only find the best value mortgage deal for your situation, but also increase your chances of securing a mortgage. 
A mortgage advisor will be able to:
Advise you on how much you can afford to borrow 

Help save your pennies by finding you a mortgage with lower interest rates and fees

Explain different types of deals and mortgages available to you

Have access to special mortgage deals that are not available on the open market
When getting a mortgage for the first time, all of the different options can be overwhelming! Having someone to explain the process properly to you and give their expert advice can be extremely helpful. Check out this article for advice on how to choose the best mortgage advisor for you – Choosing a mortgage broker – Which?
On asking lots of questions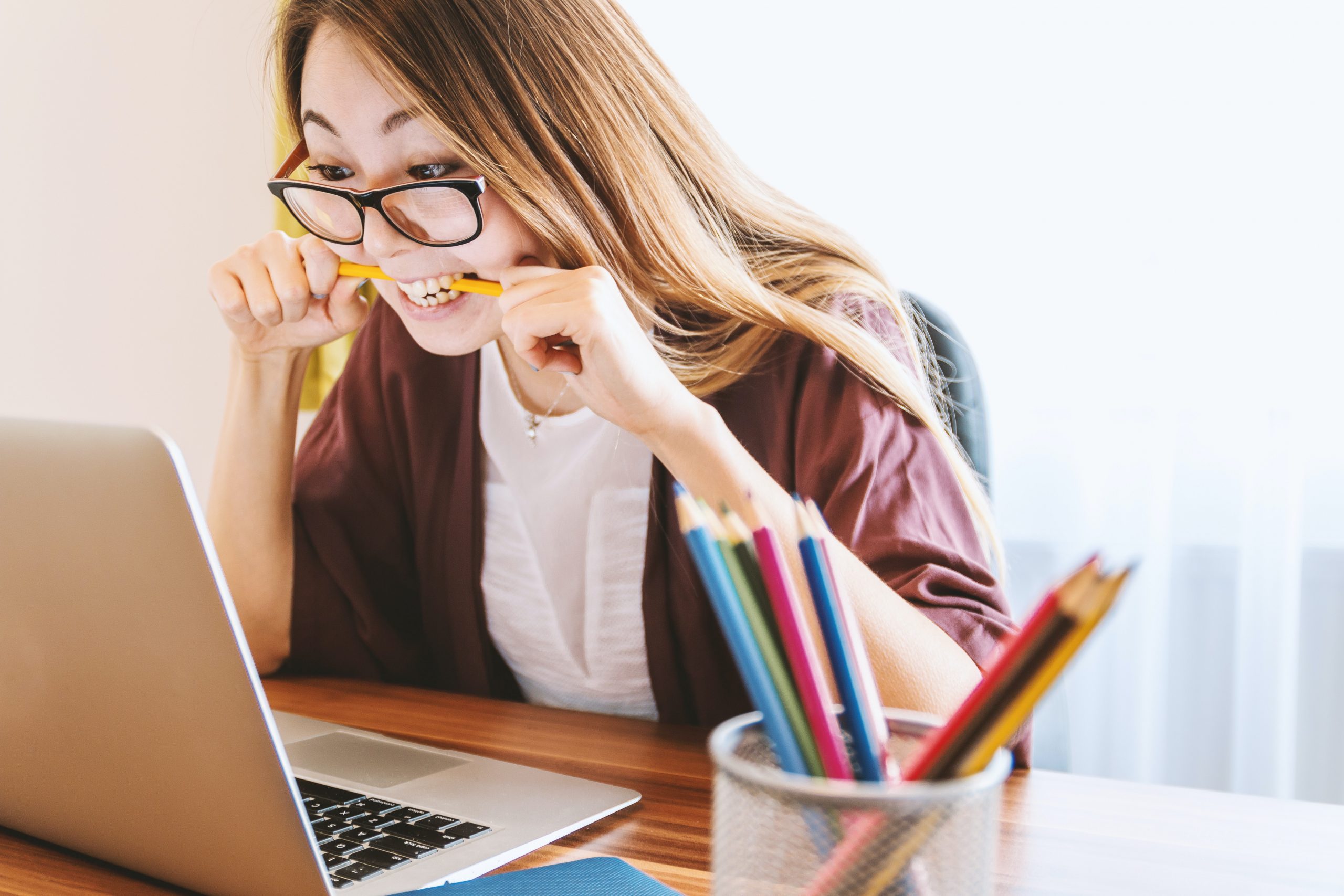 Buying your first home is probably going to be the biggest financial decision you've ever made in your life, but don't worry about feeling inexperienced and definitely don't be afraid to ask any questions you may have. Buying is a lengthy and difficult process, especially first time round, and you may find your conveyancer or solicitor glossing over areas you don't understand or perhaps using lawyer lingo that you're not familiar with (we've done a whole blog post about this here Conveyancing legal lingo explained – YouConvey (you-convey.co.uk) Make sure you find someone willing to explain things to you so you can feel in control, and make sure to choose the right conveyancer/solicitor for you who will be happy to explain any queries. 
If you are looking for a value added service with plenty of support throughout, remember that with YouConvey customers are assigned their very own dedicated Home Mover Advisor, who will talk you through every step of the process and offer 24/7 support, plus we assign you with one of our top conveyancers so you can be sure you're in good hands.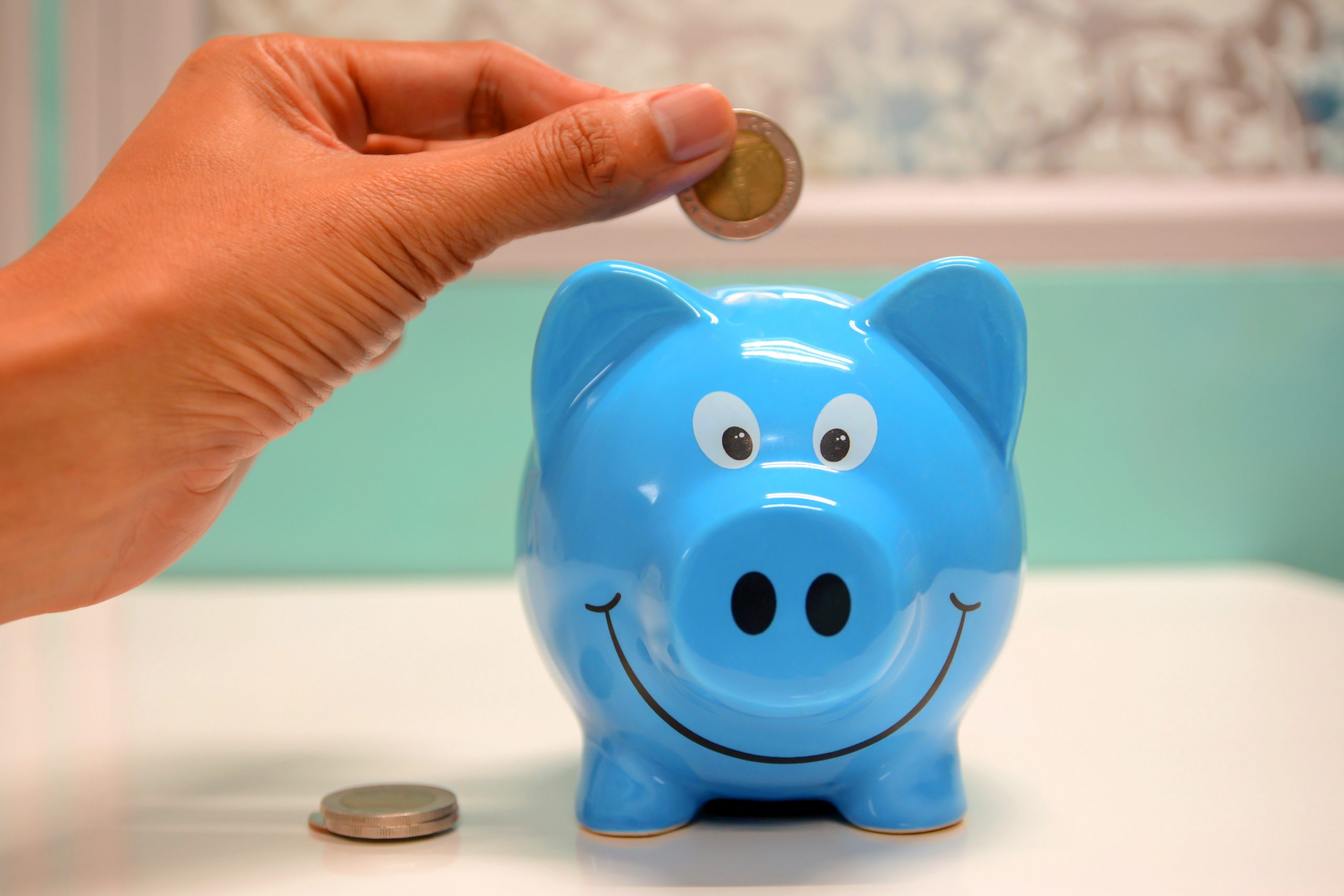 Buying a first home is expensive business, and you may think once you've saved up your deposit your work is done. However, unfortunately you're likely to be met with lots of costs along the way, so it's important to keep on saving so you can cover yourself for any nasty surprises. 
You may be surprised to find out that the estimated cost of moving house in 2022 in the UK is £13,184 based on the average UK property price, and including all of the necessary fees needed for a successful move. Let's face it, no one said it was going to be cheap! 
Do your research to make sure you know how much you can expect to pay for different services including surveys, solicitors and mortgage lenders, as these additional costs can add up. It's important that you're confident you're not being overcharged, and always make sure to read the small print and double check costings and bills. 

Having a plan and budget to monitor outgoing costs and to keep track of where your money is going will be helpful, and it can be useful to try out an online calculator tool which will give you a rough estimate of your predicted costs.
On ensuring the quality of the property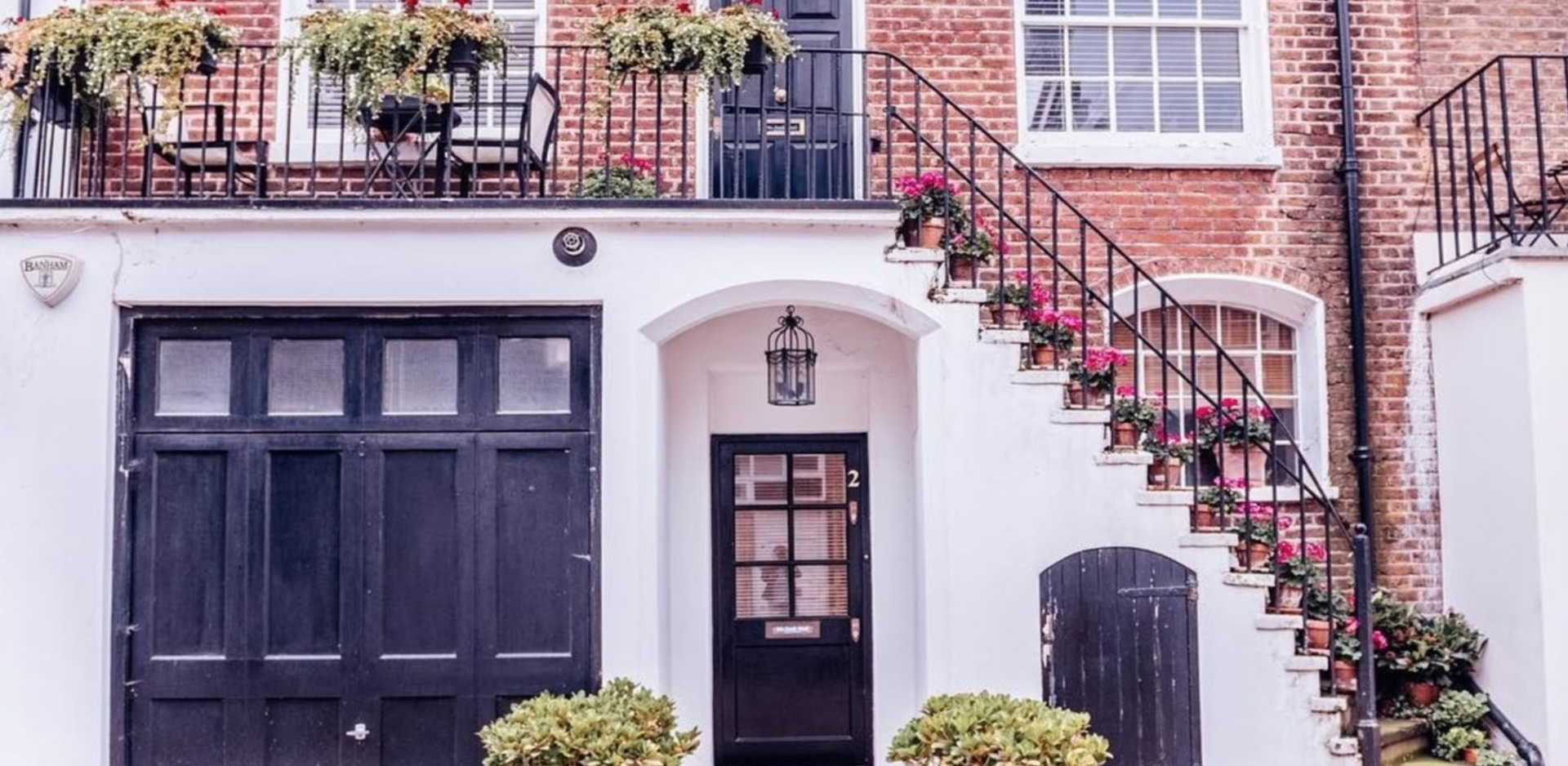 Finding your first dream home is one of the most exciting life events, but it's important when you're looking around admiring the rooms and excitedly picturing yourself living there, that you keep eyes peeled for red flags, and more importantly book a survey. 
Sometimes the most costly problems and repairs to be done won't be obvious to the naked eye such as hidden damp, a serviced boiler which doesn't meet its new regulations, or dodgy structural issues. 
When you book a survey you'll get all the information you need about your new home, and it can also affect your offer if it becomes apparent money needs to be spent to fix certain problems, which means you can legitimately lower your offer. Some problems can be impossible to spot, the house may seem in perfect condition but the roof may be falling apart, and a new roof is a very costly repair which would need to be factored into your offer.
On knowing the neighbourhood and building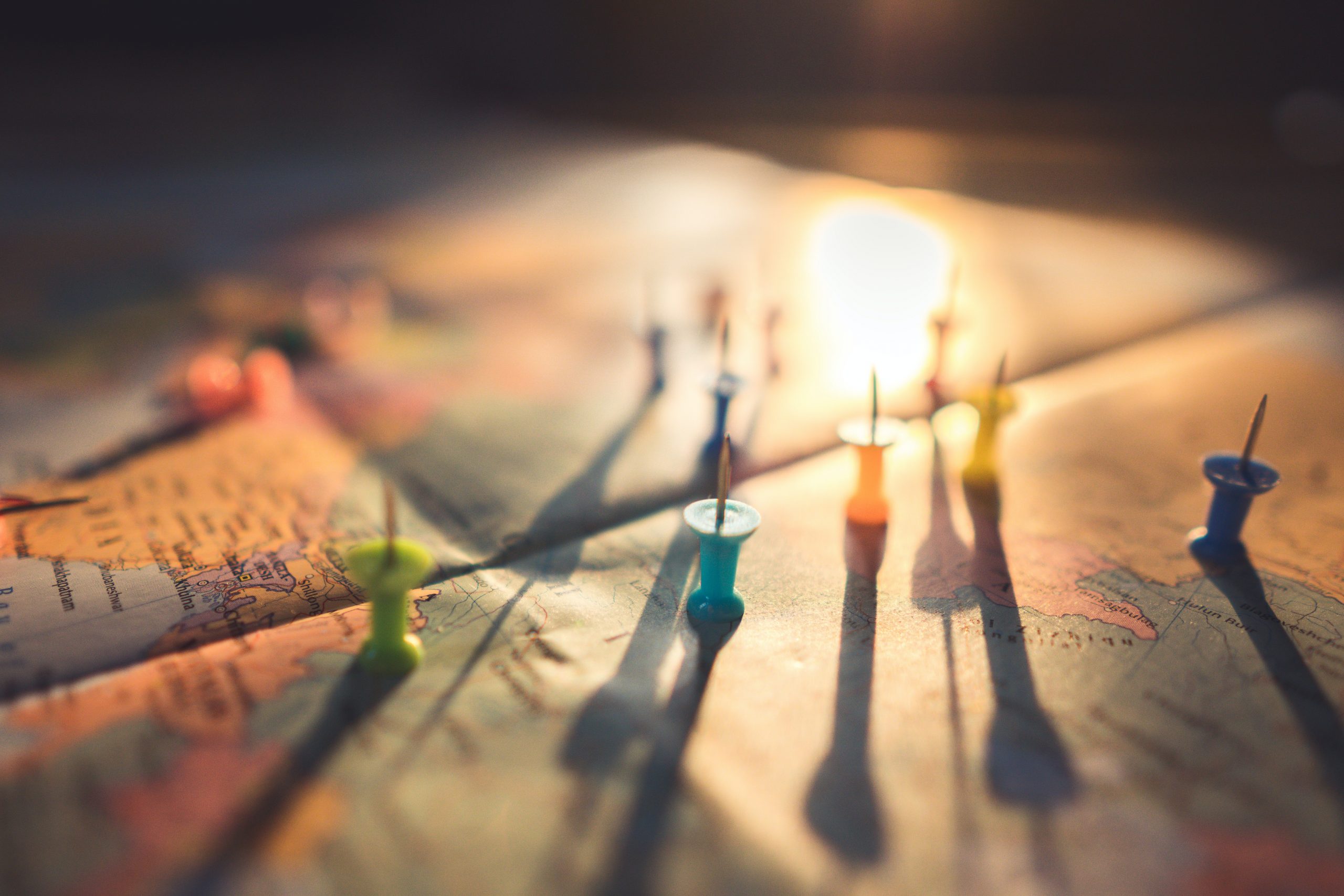 If you're moving to a brand new area then doing your research is key. Make sure to visit at different times of day; that quiet peaceful town you visited in the day may have a rowdy pub or high levels of traffic at peak hours. It's important you can imagine yourself living there and settling in, and even better if you can speak to some of your new neighbours to get a feel for the area. 
If you've bought a flat, it's good to check out the communal areas to make sure they're well cleaned, ask the neighbours about the management company, and generally find out what it's like to live there and any issues they've experienced. 
If you're at a stage in your life where you may have children in the near future, it's also a good idea to scope out the local schools and other nearby amenities, such as youth clubs, leisure centres, or perhaps simply how far it is to your local supermarket.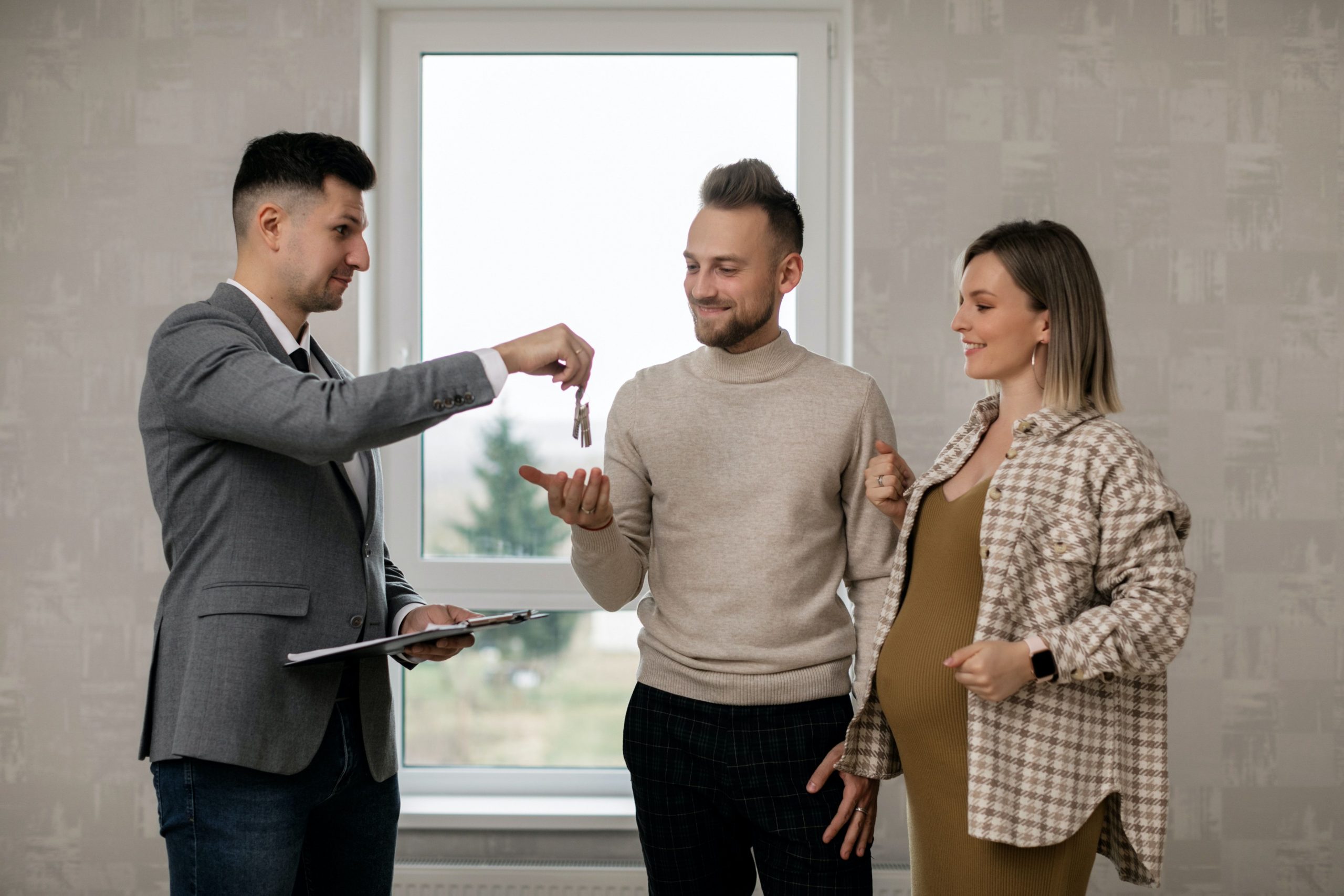 So you've done all the nitty gritty legal bits, signed the dotted line, and moving day is finally here. To make the last hurdle as stress free as possible, you should start packing up your belongings weeks in advance (you'll thank yourself on the day!). Make sure you order all the bits you need, including large cardboard boxes, masking tape, marker pens etc, and try to keep track of where you're packing what to make it as easy as possible for yourself at the other end. 
If you're using a moving company to help you move, make sure to do your research and pick a reputable one with good reviews. There's nothing worse than sitting around on your moving day wondering if they're going to show up or not. 
Do as much as you can yourself as possible to save time and money, such as dismantling large pieces of furniture. Always overestimate the amount of packing you'll need to do, those boxes quickly fill up! 

If you find yourself having to move in a hurry, check out our helpful blog about how to pack up in 48 hours.