How to speed up your home move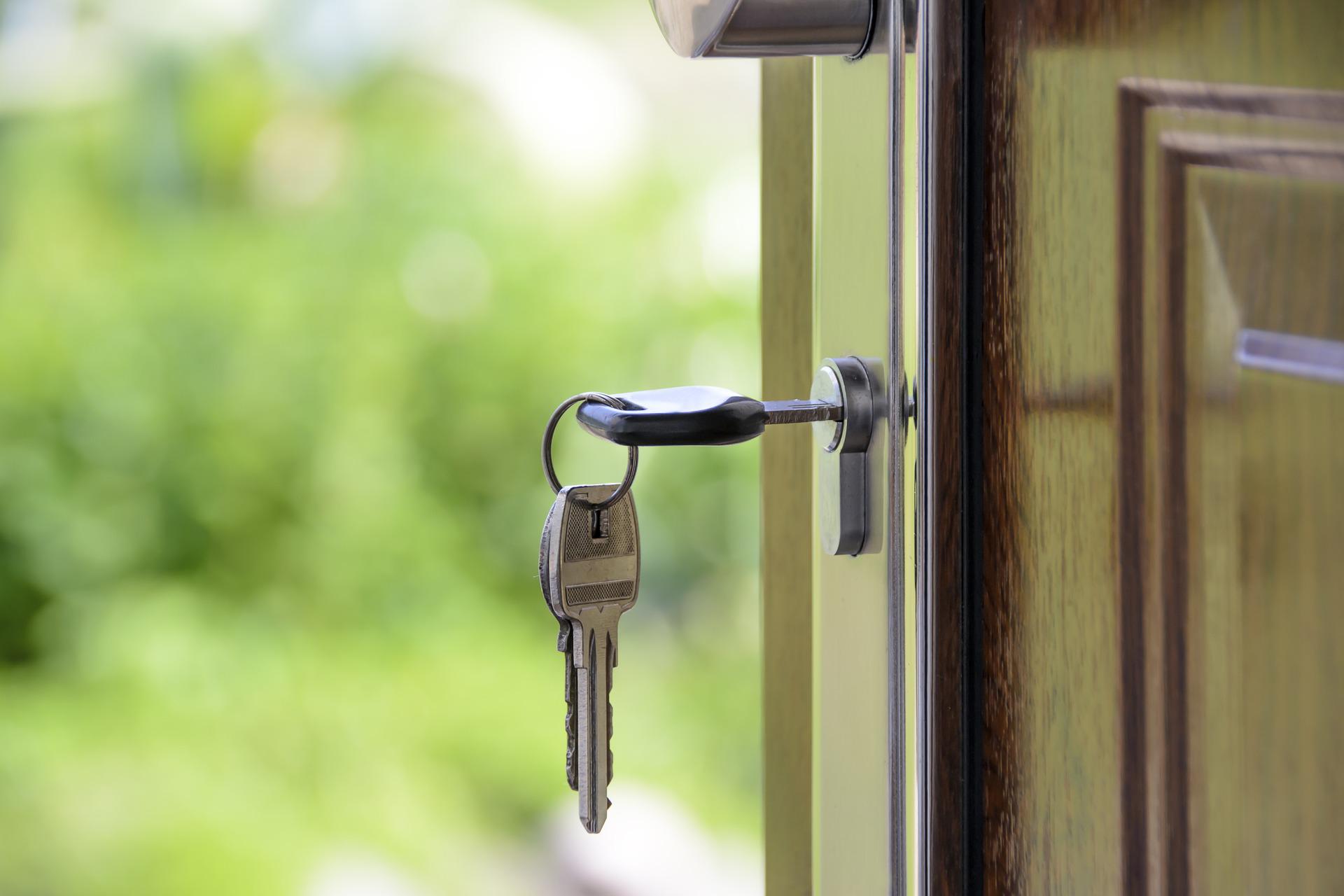 The conveyancing process in England and Wales is unfortunately one of the slowest in the world, with sometimes even a simple transaction taking up to 16-18 weeks, and this could be even longer if you're buying a leasehold property. This paired with conveyancers dealing with an overwhelming amount of work due to the housing market frenzy, the after effects of the stamp duty holiday, and a continued imbalance of supply and demand in the housing market, means the process is taking longer than ever. 
However, it's not all doom and gloom! Whether you're buying or selling, there are some simple steps you can take to get ahead of the conveyancing game, so you can help cut unnecessary delays and get into your dream home as soon as possible.
Tips for buyers to speed up your move
Organise your mortgage
When brokers and lenders have applications coming out their ears, arranging a mortgage can be a painfully slow process. If you're competing with other buyers on a property, which is more than often the case, make sure to obtain a mortgage in principle before making an offer so you've got clarity on how much you can borrow. This will work in your favour over other potential buyers too if they haven't been as organised!
Appoint a solicitor or conveyancer
Get ahead of the game by appointing your solicitor or conveyancer before you make an offer on a house, rather than waiting until after your offer has been accepted. This way, once you've instructed them, they can conduct the necessary anti-money laundering checks and start the home buying process for you.
Arrange a speedy survey
A property survey is vital for when you're moving into a new home, to make sure there's no major issues that will cause you trouble further down the line (see our previous blog post about which red flags to look out for). The sooner you can find out about any problems that may arise, the better. Instruct a surveyor as soon as you can and ask for their advice on which level of survey is required for the house as not all properties will require the same level of inspection. Once the survey is completed and you have the report to hand, share a copy with your conveyancer.
Tips for sellers for a smooth sale
Instruct your solicitor or conveyancer early
As soon as you know you're going to sell your house you can instruct a solicitor or conveyancer to start the process as soon as possible. Similarly, to when buying a property, sellers need to provide ID for anti-money laundering checks, along with various documents that your conveyancer may need including any deeds and notices or leasehold information if you're selling a leasehold property. Having these documents ready to share can cut unnecessary delays.
Complete your property information form
The property information form provides all the nitty gritty details about the property you're selling, such as any alterations made to the property, any notices involving the council, key documents such as certificates for renovations, or any disputes or complaints. For some people filling out the property information form may seem like a slightly daunting task with all of the questions, but the quicker you can find the time to get this done, the sooner the next steps can happen.
Identify any possible issues
Ask your conveyancer or solicitor to review all the information you've provided and let you know about any issues that need to be resolved at an early stage, as the sooner you identify any problems which could slow down the sale, the better. For example, if you purchased the property with Help to Buy, a valuation will be necessary so you can pay off the equity loan based on the value of the current property.
Do it the YouConvey way
With conveyancing it all comes down to making sure each of the stakeholders involved are working collaboratively, so everyone can complete their jobs as efficiently as possible. With YouConvey, we allow customers to be more involved in the transaction, so you can drive the pace yourself and complete admin tasks on your own terms. 
From day 1 you'll have access to all the necessary forms, and one of our friendly Home Moving Advisors will be always on hand if you have any questions. Whilst you're getting on with the admin tasks, our experienced conveyancers will be working through all of the legal requirements, with this collaborative approach shaving up to 8 weeks off the transaction time. 
So, what are you waiting for? For a quicker, less stressful home moving experience, get in touch today for more information and a no obligation quote.