The difference between a conveyancer and solicitor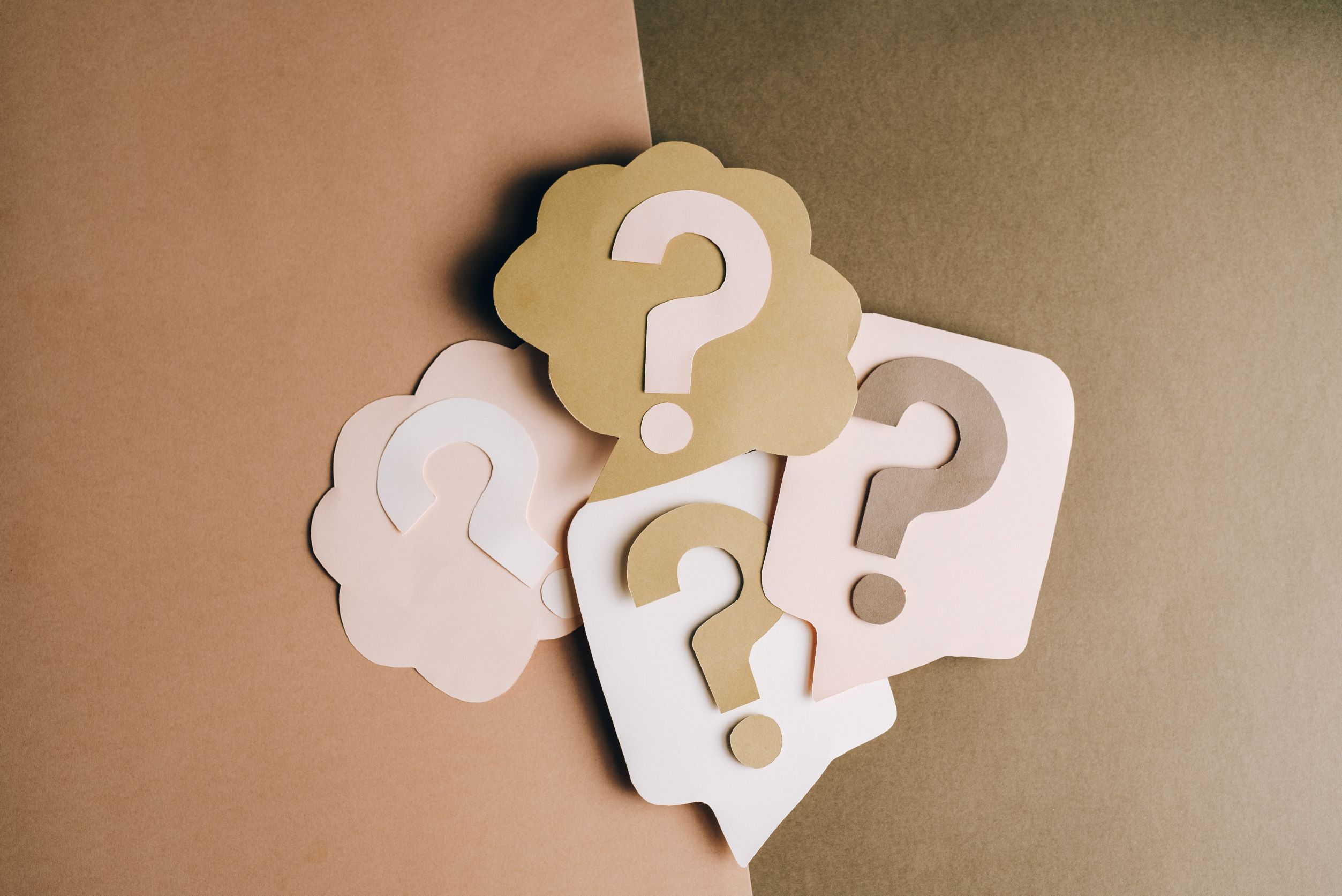 Buying or selling a home can be a complicated process, one that's made even harder with the use of lawyer-lingo which many are unfamiliar with.
The terms 'conveyancer' and 'solicitor' are often used interchangeably. It is important to understand the difference so you can make sure you get the legal representation you need.
There are many situations in life where you may need legal representation, including getting a divorce, making an accident claim, writing a will or moving home. In each of these situations you'll need legal representation and are all services provided by legal service providers.
Solicitors are qualified lawyers that are required to practice as members of The Law Society in the UK. A solicitor will have training in different branches of the law. This makes them qualified to offer a full range of legal services in a variety of legal fields.
A licensed conveyancer, often referred to as "property specialists", concentrate on conveyancing only. For example, the legal aspects of property sales and purchases such as dealing with searches and mortgage completions.
Conveyancers specifically studied conveyancing and land law, and may have completed more property transactions than some solicitors. They can often be less expensive.
Solicitors are regulated by Solicitors Regulation Authority (SRA), whilst licensed conveyancers are regulated by the Council of Licensed Conveyancers (CLC).
The 1985 Administration of Justice Act
Prior to 1985, homeowners had little choice but to hire a conveyancing solicitor to handle their legal needs. However, due to the increased use of legal resources by solicitors, the conveyancing industry as a whole had to grow to meet the demands of the rising number of people attempting to get on the property ladder.
The 1985 Administration of Justice Act enabled Licensed Conveyancers to supply their services to home owners. Licensed Conveyancers are described as follows by The Council for Licensed Conveyancers:
"A Licensed Conveyancer is a qualified specialist lawyer who concentrates solely on dealing with property or conveyancing. As a result, Licensed Conveyancers operate under a bespoke regulatory framework, which is designed specifically to continually ensure consumer protection for users of services provided by Licensed Conveyancers."
There are an increasing number of solicitors who have elected to switch to licensed conveyancer status, making them legally qualified to act on your behalf.
A conveyancing solicitor will be armed with extensive training, experience, and knowledge of all facets of property law.
Although they are distinct, licensed conveyancers and solicitors both have a comparable set of rules and regulations that their members are advised to abide by.
Should you choose a solicitor or a conveyancer?
It is up to each individual to decide whether to use a conveyancer or a solicitor. Most UK residents are happy to instruct conveyancers to manage their home moving transactions.
You must feel at ease with your legal representation because it is one of life's most significant (and stressful) decisions. Be sure to do your research and choose a legal service provider that you trust and get along with.
If you want further advice on how to go about choosing your legal representation, check out one of our earlier blog posts on 'How to find the right conveyancer or solicitor'.